I am happy to inform you that I was in Frankfurt, Germany and conducted training for members and leaders in the new DXN Germany office.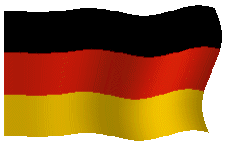 The pictures below will give you an idea of the city and the beautiful DXN office. The office is fully operational now. If you want to expand your business in Germany, please tell your prospects to visit the office (details are below) or even sign up online
(http://networkmlm.dxn2u.com/)
and do online order of the product.
.
DXN Germany GmbH
Wilhelm-Leuschner-Strasse 7 (near Main Railway Station or near THEATER)
60329 Frankfurt am Main, Germany
Country Manager : Ms Ng Kooi Yeng
Mobile:
+49 (0) 175-8307899
E-Mail:
dxngermany@dxn2u.com
Operating Time
10:00-19:00
Monday - Friday